Overview
SmartWriteStudio, LLC was founded in September 2017 by Richard E. Ahlfield, who is the President and Manager of this full-service technical writing company. An over-arching founding principle of SmartWriteStudio is to develop and nurture long-term working relationships with clients. All client interactions are regarded as steps taken down a long-term path…steps that can lead to a lasting and mutually beneficial, professional business relationship.
In its start-up years, SmartWriteStudio is targeting urban regions within Pennsylvania and Virginia as key hubs of its writing interests and activities. Also in its start-up years, SmartWriteStudio is concentrating its energies in the following four technical writing areas: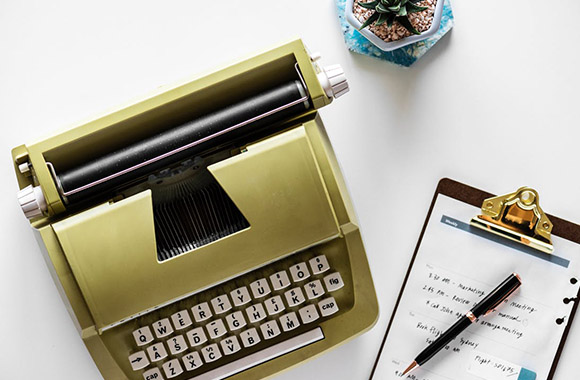 The Technical Writers of SmartWriteStudio
All technical writers within SmartWriteStudio have completed, as a minimum, one or more of the following credits and/or activities:
attainment of a relevant advanced college degree, e.g., in English, Journalism, Technical Writing, Creative Writing, etc.;
writing and publication of their own work;
the teaching of writing to adult students in formal college coursework; and/or
employment that includes significant experience as a technical writer.
In addition to satisfying the above minimum entry standards, all writers within SmartWriteStudio undergo an extensive selection process, as conducted by the President/Manager of SmartWriteStudio. All applicants to SmartWriteStudio must:
submit work samples of their own writing;
submit their resume and letters of recommendation; and
undergo a formal employment interview.
In short, SmartWriteStudio will only recruit technical writers who are impressive in terms of training, experience, accomplishments, and interpersonal skills. Our clients deserve nothing less than writing experts…and that is what SmartWriteStudio intends to provide.
Professional Writers on Your Team
SmartWriteStudio is designed and organized like no other writing company in the technical writing profession; as such, SmartWriteStudio is unique and poised to become a leader in the field. These assertions are so bold that a casual reader might doubt; however, the following two methods establish the backbone of how business is conducted within SmartWriteStudio:

The Writer/Client Matching Process
Given our precise writing focus, when we recruit writers, we want to know about their areas of expertise relative to our four identified niche writing markets. We do not simply recruit someone because they can write; they must also bring a particular sensitivity and skill set that can serve our prospective clients' needs. As a result of our thorough and careful vetting of prospective writers, we are able to assemble a broad and targeted writer pool and, thereby, uphold our commitment to client satisfaction, especially when matching writers with clients.
Within these targeted markets, SmartWriteStudio is always recruiting technical writers who demonstrate competencies in these specific writing areas. So, when we assert that we maintain "a deep bench" of writing skill and talent, we are referring to our consortium of writers which can offer the skills that our prospective clients will find relevant and useful. In short, at SmartWriteStudio, the Writer/Client Matching Process is careful, precise, and based upon our clients' needs.

The Two-Writer Project Model
We are a studio, with a collective studio mindset and a collective studio work ethic. The writers of SmartWriteStudio feel a deep responsibility to "get the language right" so that the client's message is conveyed effectively. For us, and with your needs in mind, two of our writers working together are always better than one; and, this is where our Two-Writer Project Model comes into play. For each and every project, we will always assign at least two writers, as follows:
a Lead Writer, who assumes responsibility for the actual writing; and
a Supervising Writer, who serves as editor and reviewer, offering critique and feedback.
When experts work together, each challenges the other to perform to the highest level. Within SmartWriteStudio, where a cooperative and collaborative culture is upheld, our writers working together can motivate each other to produce to their highest level. On behalf of our clients, we seize upon the energizing and motivational dynamic amongst and between our expert writers. This positive energy is a direct result of our unique Two–Writer Project Model.
Additionally, the Two-Writer Project Model provides a business safety net and project back-up plan. Everyone knows that life is unpredictable and that circumstances sometimes upset even the most careful plans. So, for any legitimate reason and/or due to unforeseen circumstances, if one of the two writers must exit a project before it is completed, then the other writer pitches in with full knowledge of the project and will pick up seamlessly without interruption to the project timetable. As such, our "deep bench" of studio writers serves as an insurance policy in support of project completion.
Our Promise to Clients
Your project will be assigned to a Lead Writer, whose work will be overseen by a Supervising Writer; as such, your project will be developed, written, proofread, and approved by no fewer than two writers.
Further, each SmartWriteStudio writer that is assigned to your project will:
be fully qualified and able to deliver a high-quality written product that will support and facilitate project success for you and/or your organization;
complete your project in a timely fashion and on schedule; and
uphold and display courtesy, respect, and professionalism in all interactions and dealings with you and all members within your organization.
Meet the SmartWriteStudio President/Manager
Richard E. Ahlfield, President/Manager
SmartWriteStudio, LLC
Even when Richard was an undergraduate student at the College of William & Mary in Williamsburg, Virginia, he knew he was going to write. Toward that end, he took every writing course that the college offered. During this time period, he developed a strong skill base in the areas of expository writing, short fiction, and playwriting. Also as an undergraduate student studying theatrical and biblical literature at Boston University, he began writing poetry, a genre which became his true creative calling.
When he returned to the College of William & Mary to earn his Masters of Education degree as a School Psychologist, he honed the written language skills he would need to eventually write over 1,000 diagnostic psychological reports; these reports, which contributed to key decisions for children and families within various Virginia public school systems, represented the beginning of Richard's career-long and life-long involvement with technical writing.
Eventually, during a 20 year period, Richard served as a central office public education administrator. In the role as Director of Special Education & Federal Programs, Richard wrote countless memos, letters, and grants for state and federal funding; he also developed and presented training to groups of all sizes on technical educational matters.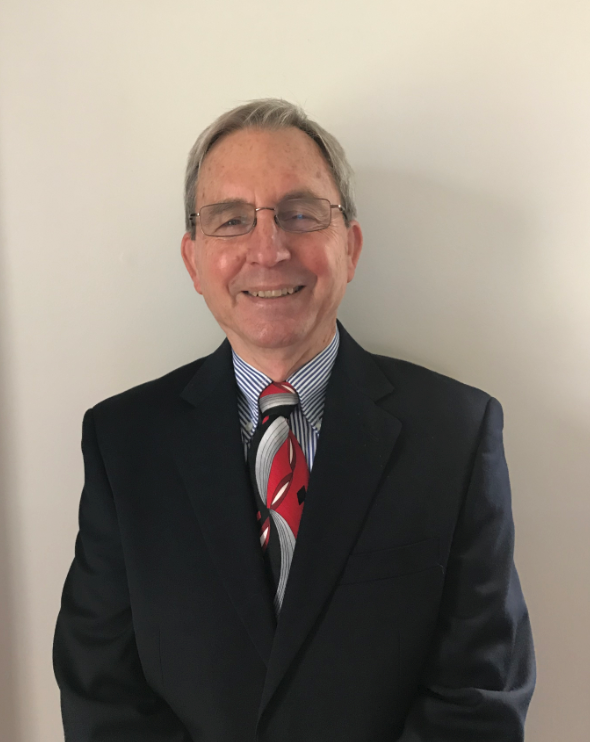 Throughout these years of employment within Virginia public schools, Richard also taught psychology courses at a local Virginia community college, where he prepared lesson plans, course syllabi, and special presentations. Thereafter, while on the staff at Mercyhurst University in North East, Pennsylvania, he taught college writing and, in the process, helped many adult students develop essay and research writing skills. Also during his years at Mercyhurst, he trained over 400 nursing students in how to write effective resumes, which is one of Richard's technical writing specialties.
In short, while Richard was employed for decades within the fields of public education and mental health, he was always engaged in technical writing projects and complex written communications with others.
Richard's passions for writing and effective communication have led him to establish SmartWriteStudio, a source for full-service, high-quality technical writing designed to help clients communicate effectively toward fulfillment of their goals. Richard is a member of the Society for Technical Communication, America's leading national organization for professional technical communicators. Also, it should be mentioned that, yes, Richard continues to write poetry…always based upon the inspirations and insights that life and living afford.